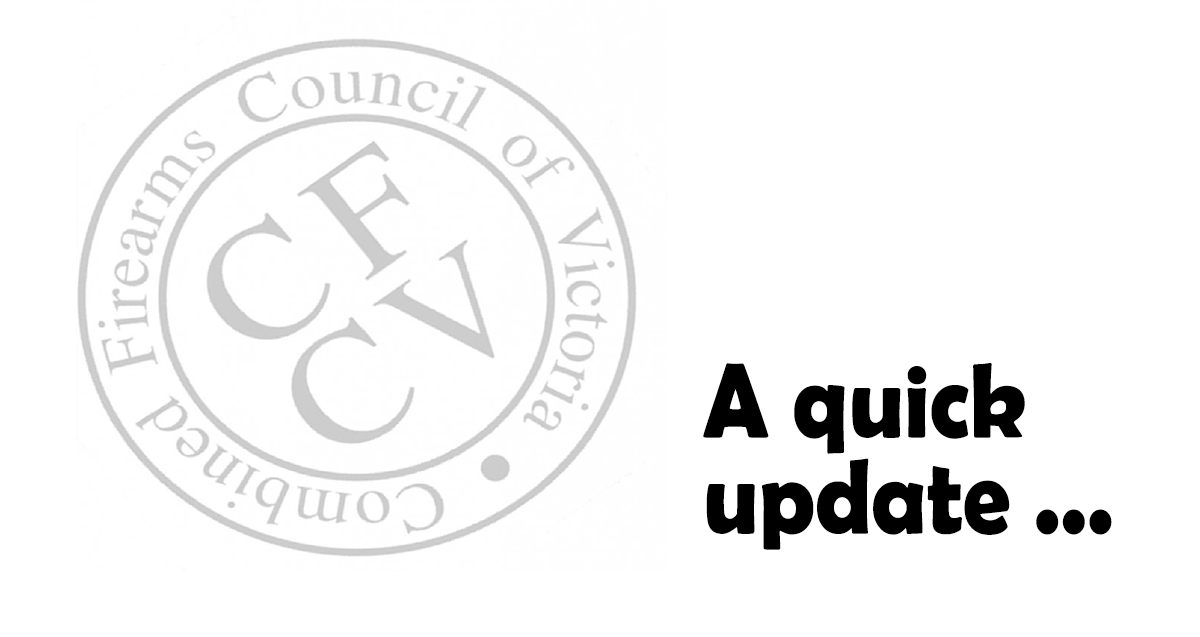 Many of you who follow us online know what we've been up to – but many others may not.
So here's a summary for those of you who are less familiar with our work, of what we've been doing over the past few months. Read more »
Like our work? Follow us today.