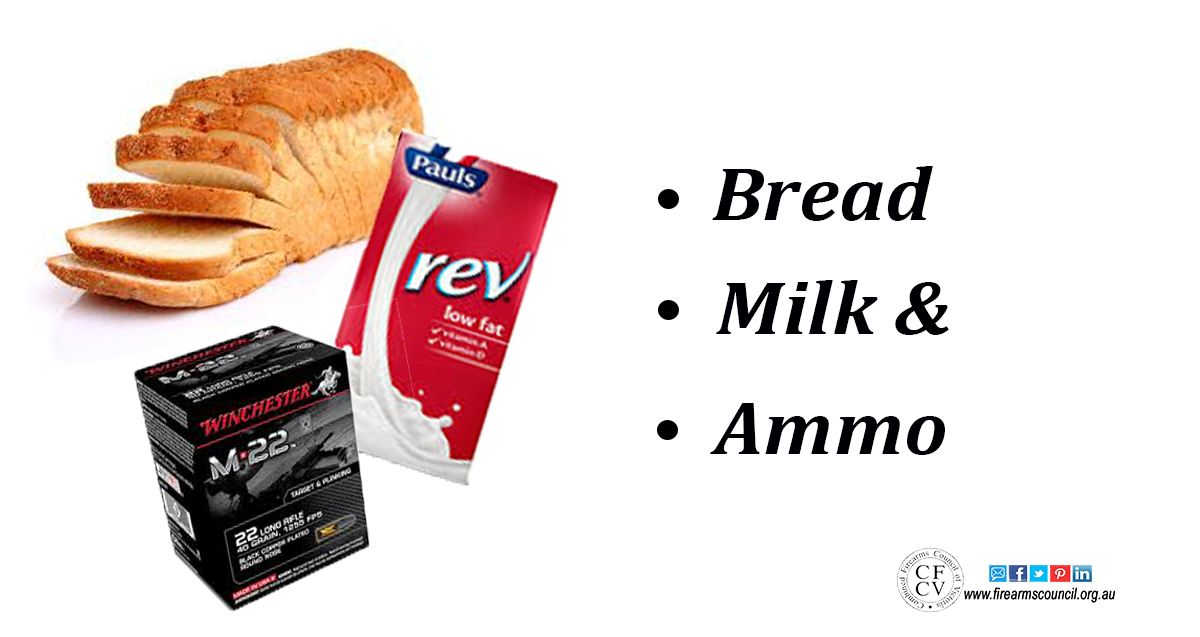 The CFCV is the political arm of 6 of Victoria's major shooting organisations. 
It fights hard to help stop the sorts of attacks on shooters you've seen escalate over the past couple of years.  We do this by backing pro-shooting candidates at state and federal elections, in the same way the NRA does in the US. 
This is where you come into the plan. Read more »
Like our work? Follow us today.