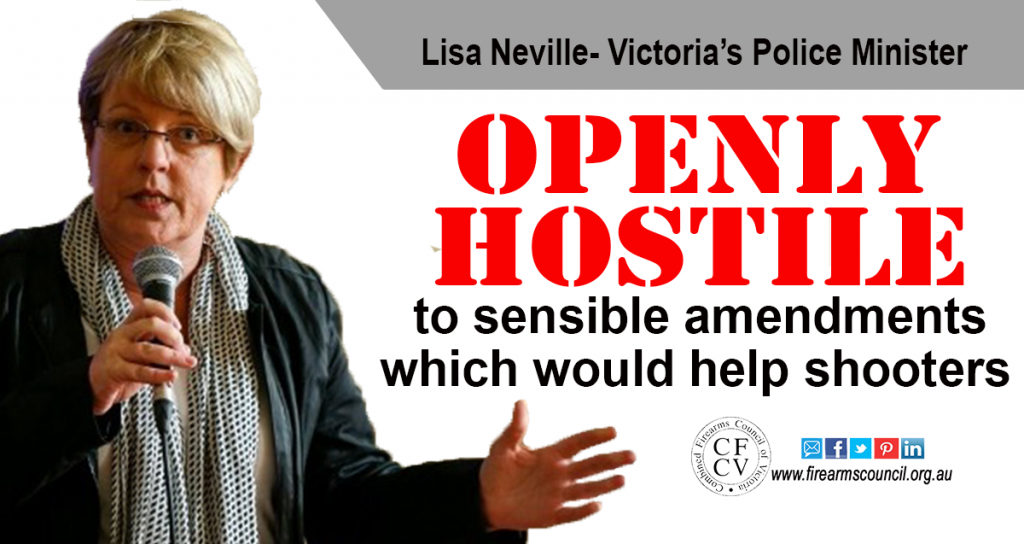 The Victorian Liberal Party has moved three amendments to the Firearms Amendment Bill which are likely to be voted this week, possibly as early as Tuesday.
Unfortunately Labor has taken this news badly, and fired off a terse media release which is aimed at the Liberals. 
What it may not appreciate is that it is also attacking the integrity and legitimate concerns of the shooting community. Read more »
Like our work? Follow us today.