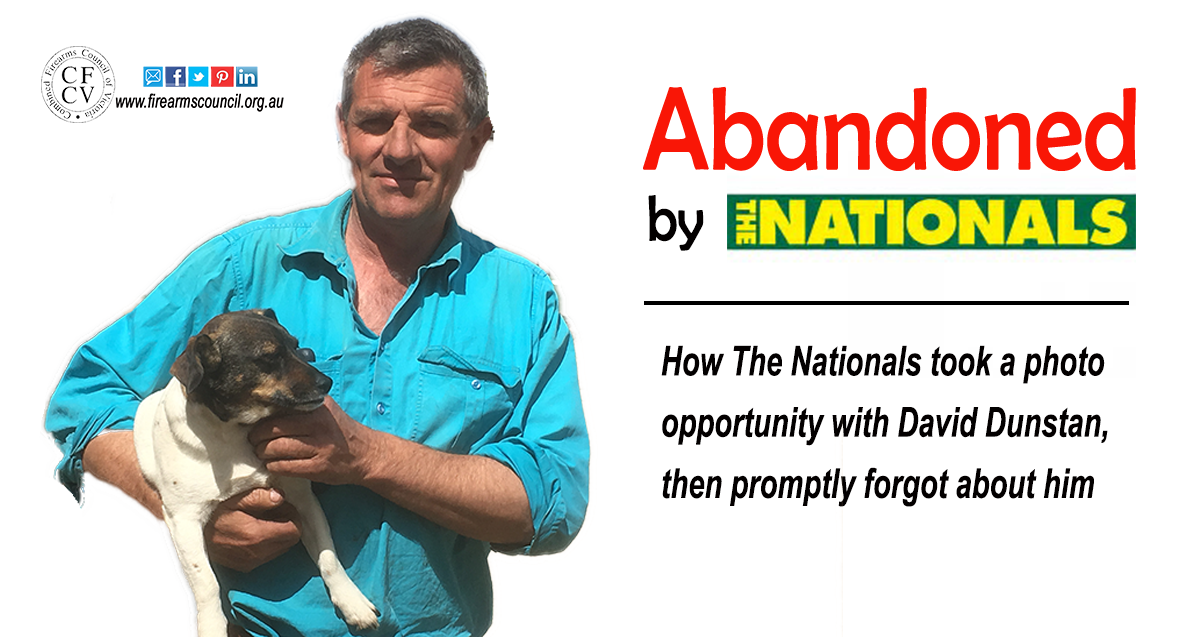 20 years ago, the National Party lost a large part of its support base when it backed John Howard on the ban on semi-automatic firearms.  Shooters felt abandoned, and gravitated to  minor parties which emerged, such as One Nation.
They've forgotten history can repeat itself. Read more »
Like our work? Follow us today.