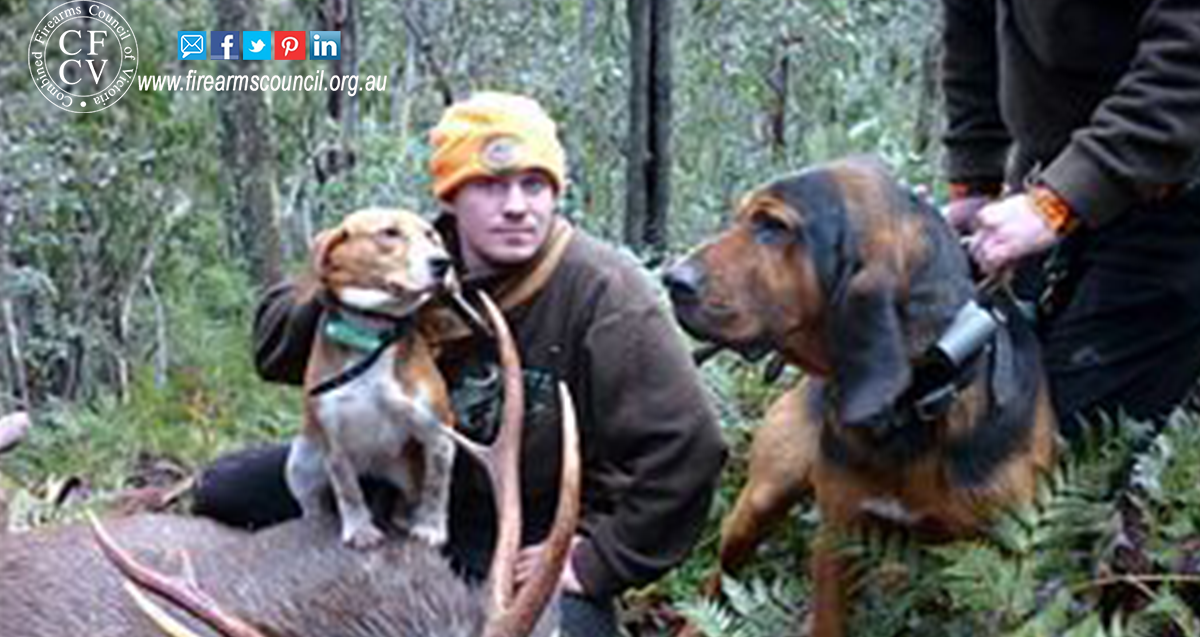 The CFCV welcomes the Victorian Hound Hunters as a Full Member of the CFCV.
The VHH – which obviously represents hound hunting interests – has joined the ranks of major shooting organisations who are providing political representation for the shooting community. Read more »
Like our work? Follow us today.